greetings. finally got a new 'puter put together. How is everyone? I'm still playing World of Tanks with me brudder. Also, currently dl'ing Star Citizen alpha 3.whatever.

---
doing good, and still doing my normal social distancing thing. nothing has changed for me.
---
how are all you crazies doing with the quarantine?
---
just want to wish you all a Very Merry Christmas and Happy New Year
---
Merry Christmas to you too Robinhood and wishing everyone who once called this place home, Merry Christmas.
---
Posts: 94
Joined: Tue Aug 18, 2015 11:29 pm
Contact:
Merry Christmas Robin, Merry Christmas Than, Merry Christmas Everyone!!
---
Ditto
Tallyho What!.... and give me my port back!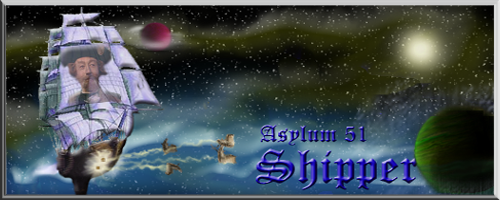 ---
Still here....and controlling Biden's every move. Get your masks back on, or your Social Credit score will tank and you will no longer get your govmint cheese.. My NSA tells me everything!!!!
---
i guess i do not get any cheese... no mask here remember i am Pestilence.. when are the other Horsemen going to arrive? lol
---
---
Return to "Say Hello if You Dare."
Users browsing this forum: No registered users and 2 guests