So I sent one to you and not Glock? Oh well. Maybe he is the only sane one not on FB.
Tallyho What!.... and give me my port back!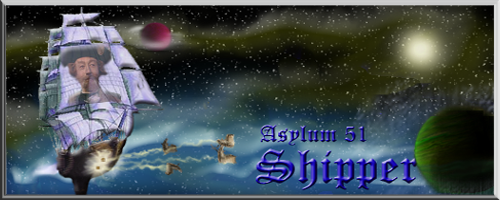 ---
since I was too late on FB, Ghosty....HAPPY BIRTHDAY!!

---
Posts: 69
Joined: Tue Aug 18, 2015 11:29 pm
Contact:
Thanks Kane!!
---
Posts: 15
Joined: Wed Sep 30, 2015 10:14 am
Contact:
Hi, have now been playing Elite Dangerous for a couple of months now, only in solo mode so far as still learning it. Anyone else playing?
---
---
Return to "Say Hello if You Dare."
Users browsing this forum: No registered users and 1 guest