---
---
Posts: 69
Joined: Tue Aug 18, 2015 11:29 pm
Contact:
Hey there Pip!
Welcome back!
---
Posts: 15
Joined: Wed Sep 30, 2015 10:14 am
Contact:
Hey Pip, I remember you, finished uni yet and got a job?
---
Hey Pip,

How's life treating you? Married, playing cricket for England?

Ship.
Tallyho What!.... and give me my port back!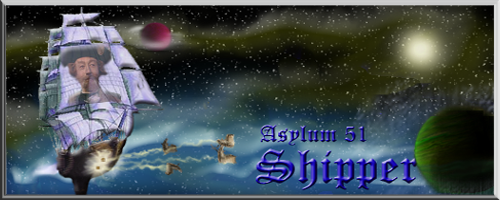 ---
---
Return to "Say Hello if You Dare."
Users browsing this forum: No registered users and 1 guest