hey does anyone still have the stand alone freelancer mod i could download. my son really likes exploring the old mod universe. besides i love it also.
---
I don't have it anymore but it used to be on the server a while back not sure if Glock still has it or not.
---
i have one but it is server side only. but it may still work
---
I'd play it as well. Just to go for a fly and relax. Man that was brilliant therapy.
Tallyho What!.... and give me my port back!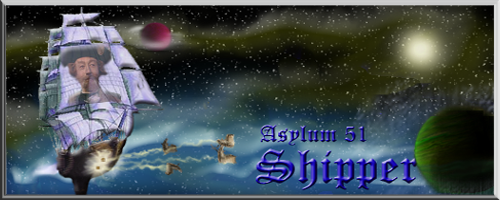 ---
if you guys want terry is running the asylum 51 mod ver 5.9 and feel free to join are teamspeak 3 i would love to talk to your all agen the ip is das7.ddns.net
---
i have a A51 Mod running. to get the mod come on to my teamspeak @ das7.ddns.net and look in the file browser at the top of the teamspeak go to the Freelancer Game Pack and download the A51 mod there and have fun
---
wow really! you have the old asylum alive and playable?
sounds sweet
---
---
---
Return to "Say Hello if You Dare."
Users browsing this forum: No registered users and 0 guests